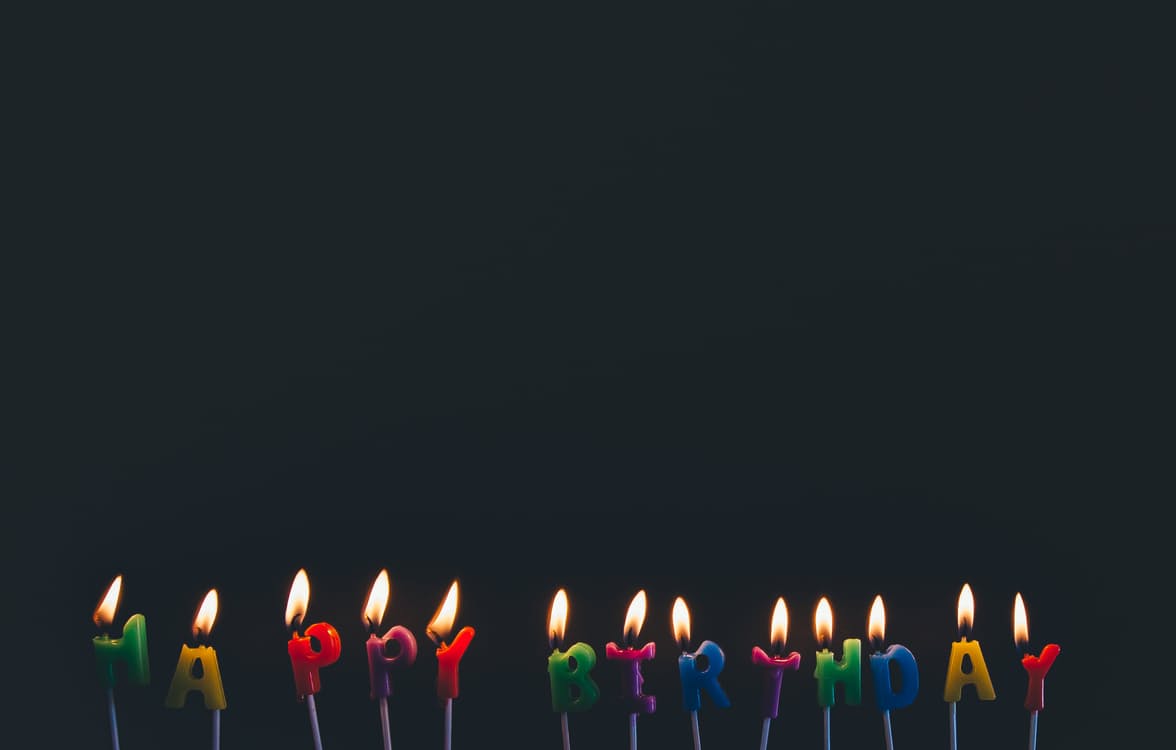 Birthdays
Come celebrate your big day with us and make it a birthday to remember or surprise your loved ones and let us hide some presents in the rooms for them to find! Book out a room for the birthday person, or book all of Escape Games PDX for a huge party with friends and family. Contact us anytime make something special happen or to find out about food and drink options in the area!
Custom Events at Escape Games PDX
Have a fun idea on incorporating escape games; we've had everything from a super secret marriage proposal, hiding friends in the room as a surprise and incorporating an inside joke on potatoes for a private group.  We want to make your escape an adventure to remember!
Save 15% when you book an entire room. No promo code needed: simply book the room with one credit card and save! Looking for a guaranteed private experience for 2-4 players? Tuesdays and Wednesdays are now $100 for the entire room!