GAME MASTERS
A Look Behind The Curtain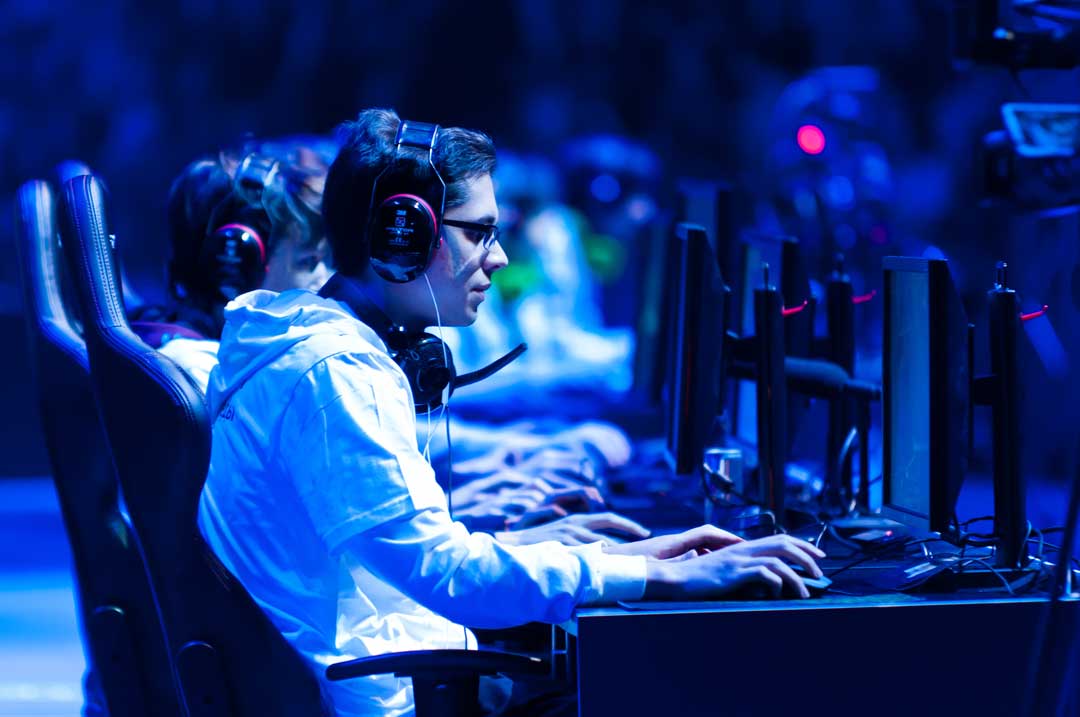 Have you ever wanted to learn what it takes to be a Game Master?
Whether you like to call them Game Masters, Clue Masters, Escape Guides, or any other handful of great titles, our team is what makes Escape Games PDX a great place to work and a great place to play!  Each and every one of our team brings their own style and pizzazz to their role but at the top of everyone's list, is to bring a great experience to every single team that plays at our building.  Our goal, "win", "lose", or "draw" (yes-we've had an escape at 00:00!), is that you walk away with a fun memory that you can talk about with your friends and family (providing they played with you or else, don't give away the secrets!) for a long time.
Training to be a Game Master is both simple and extremely complex.  You don't have to know every code to every lock for every room (although most do), but you do have to know how to help teams get pumped to start their escape, to help them progress through the room with the right balance of hints, nudges and clues and then support and cheer them on for the entire 60 minutes, or less if they escape quickly!  The best part, every group and every game is different so it keeps everyone on their toes.
If you are totally sold on the idea of being the Game Master behind the curtain, please send us and email and your resume HERE.