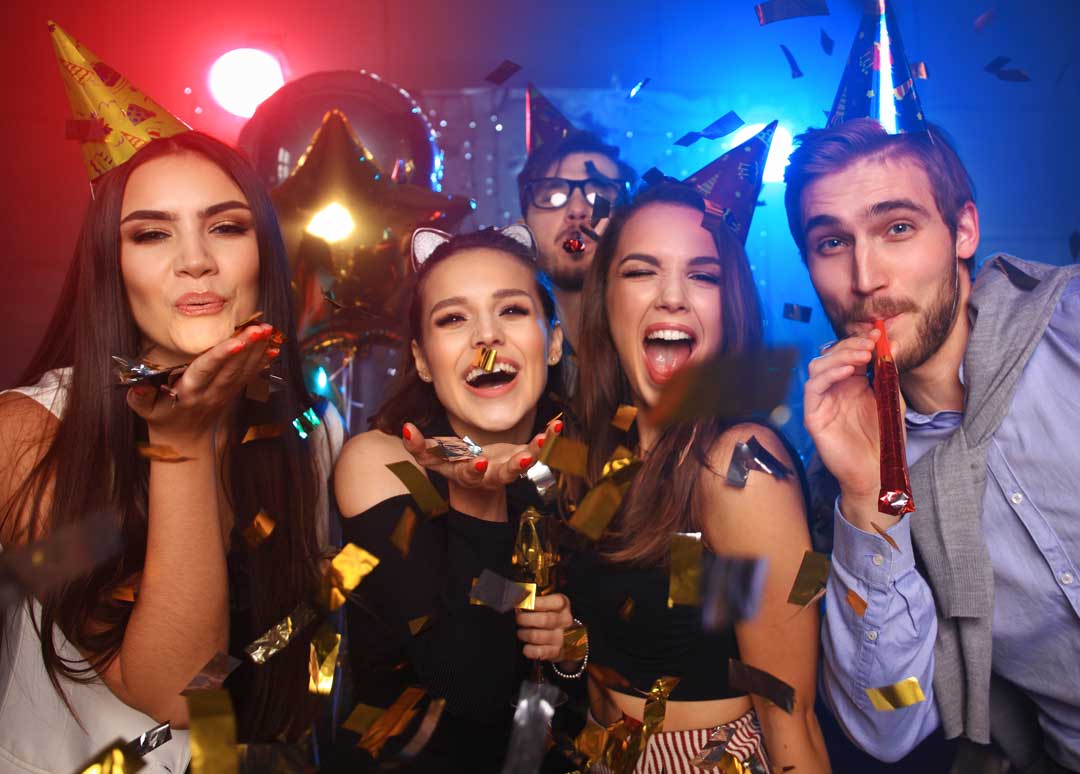 Plan Your Special Event in Portland with Escape Games PDX
Escape Games PDX is so excited to offer some new options where we can bring the fun to you!  Whether you have a large offsite meeting, or maybe a fun Family Reunion coming up, or just want to bring the excitement to your team and host an company event on your location.  We have done events at the Moda Center, Coliseum, OMSI, The Kennedy School, ect.  We can do as many as 500 players to start at one time and make it a competition as well if you'd like to add in another element of fun!  Contact us anytime to help plan your event and make it a gathering one that everyone will remember for a long time! Click here to learn more.
Birthdays
Come celebrate your big day with us and make it one of your best birthdays to remember or surprise your loved ones and let us hide some presents in the rooms for them to find! Book out a room for the birthday person, or book all of Escape Games PDX for a huge party with friends and family. Is it your 21 run? Maybe you are turning the Dirty Thirty or its an Over-The-Hill bash, everyone will enjoy their time trying to escape. We can do parties as small as 4 and as big as 50 and also have a fantastic partnership with Breakside Brewing company, just a hop skip and a jump away from us that can host your party and provide some awesome food and drinks for the crew!  Contact us anytime make something special happen or to find out about food and drink options in the area!
Custom Events at Escape Games PDX
Have a fun idea on incorporating escape games; we've had everything from a super secret marriage proposal, hiding friends in the room as a surprise and incorporating an inside joke on potatoes for a private group.  Escape Games PDX wants to ensure you have a blast and create a memory that will last for a long, long time! Its an adventure to remember whether you escape the room or not.  Contact one of our Game Masters to help set up and customize your escape event!
Pop Up Games
Are you hosting a large corporate event?   Maybe a big conference in town that you need to add in some entertainment for the crowds?  Escape Games PDX now has 2 pop up games and 2 different themes that can be used for 15 minute or 30 minute games for your special event.  Each game can have 6 players in them and needs to have access to electrical outlets and a high ceiling.  These games are great for when you have a large event with groups that have free time.  We love putting these rooms on for events like OMSI After Dark and The Rose City Comicon!  Contact one of our Game Masters to help set up and plan your escape event!