PORTLANDIA
Brews. Bikes. Puzzles.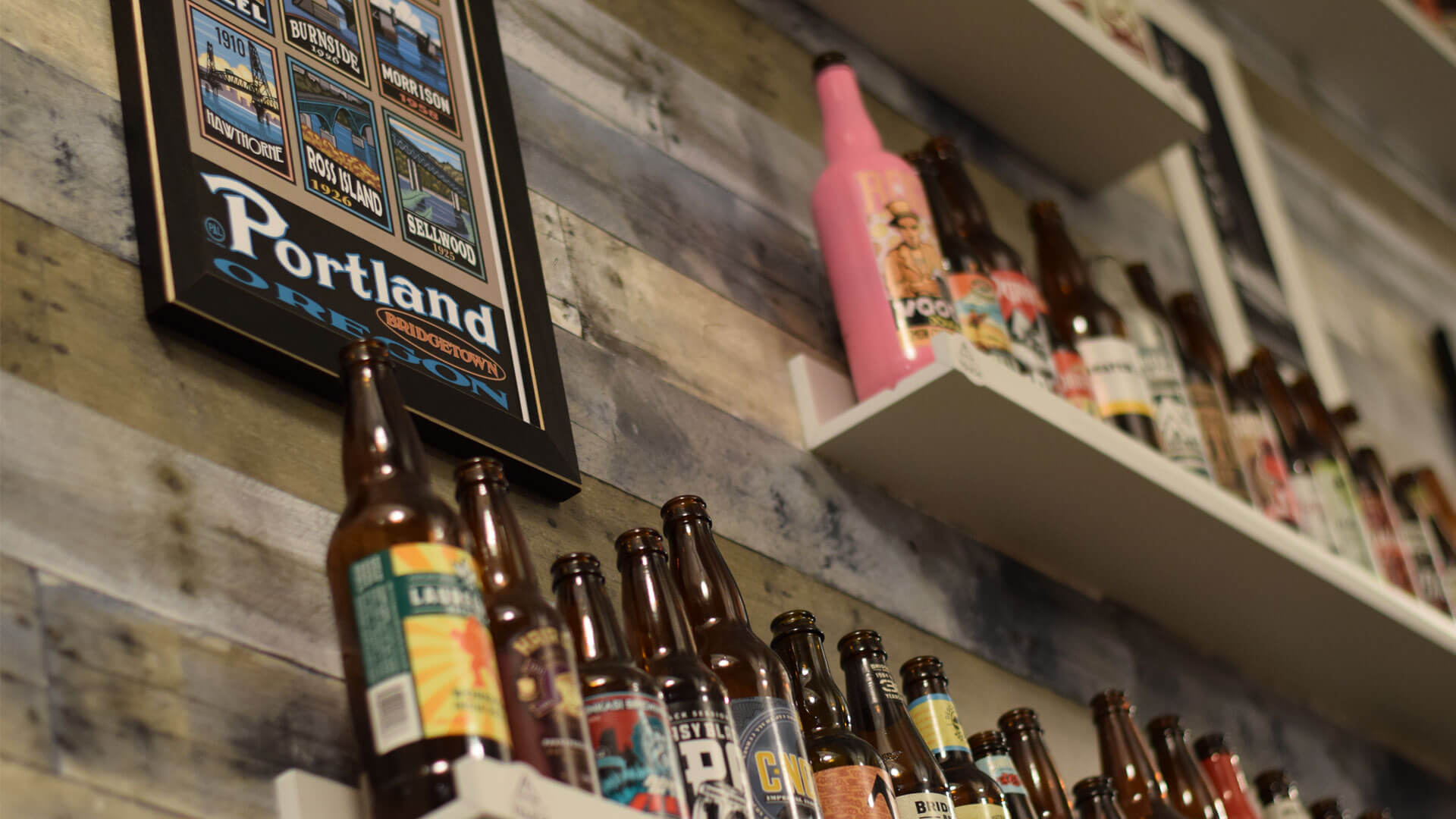 Whether you call it Rip City, Stumptown, The City of Roses, or just PDX, our Portlandia room will have you loving all that Keeps Portland Weird! But don't get too comfortable in this decked-out apartment, if you don't find all the curious clues that make Portland amazing and discover how to solve the puzzles, you might end up trapped there forever!
Great for locals and travelers alike and for the month of July, will benefit the Oregon Humane Society and the Children's Cancer Association.   Book today and help some great organizations!
2-10 Players
Portlandia Room Success Rate
Think you can succeed where others have failed? Book today!