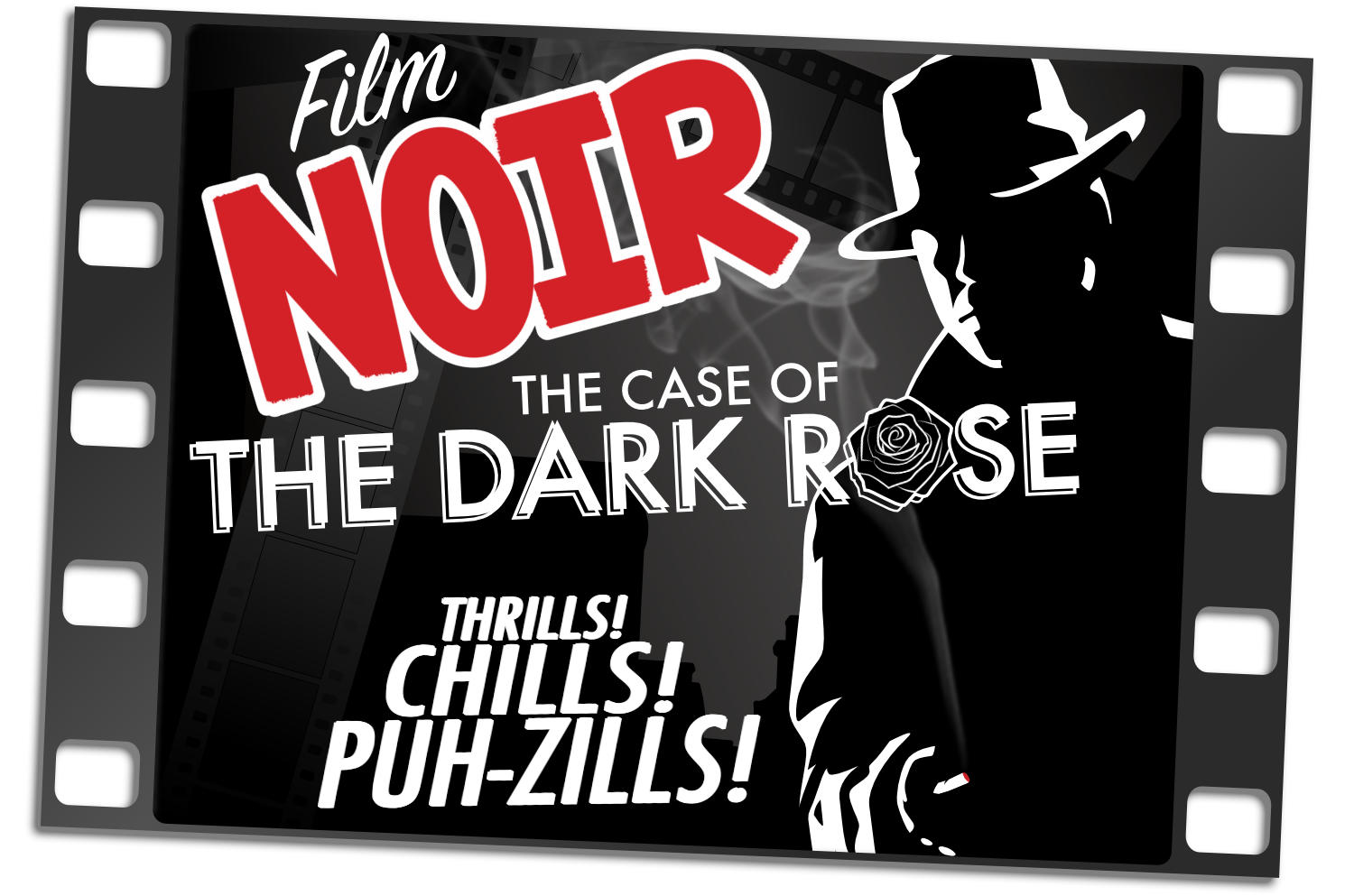 A MURDER MYSTERY IN BLACK & WHITE
It's Portland. The 1950s. The world is changing. Fast. Faster than most people can keep up. The Soviets launch a beeping ball of aluminum called Sputnik into space. Doctors are transplanting kidneys from one person to another. War has broken out on the Korean peninsula. Rock and roll and color TVs are all the rage. Nuclear submarines prowl the deep seas. The Giants win the pennant, despite the fact that they stole signs to do it. Sound familiar?
Plus ça change, plus c'est la même chose. The more things change, the more they stay the same.
On the northwest edge of Portland, a seemingly ordinary accountant is found dead in a locked room. No motive. No suspects. No gun — smoking or otherwise. The police? Pssh! They haven't got a clue. But maybe you do? Whaddya say, gumshoe? Think you got what it takes to private-investigate your way to a solution? Hope so. In fact, you're the only hope we've got.
This is real life — or the end of one, anyway. And it won't be easy. You'll have to unravel a thick web of crime, money, and betrayal — not to mention mobsters and femme fatales keen on keeping what's secret a secret. Capisce? Good thing you're the best in the business. You gonna solve the case, or will you let the trail go dark and cold?
One of Escape Games PDX's most challenging, engaging and just flat-out fun escape rooms in Portland will have you deciphering clues that lead the way to a mystery solved. Can you improve the "Film Noir" escape room success rate?
Based on the hardboiled crime thrillers that burst onto the film scene in the 1940s and 1950s, our "Film Noir" escape room in Portland will put you to the ultimate test. Time's running out, so get movin'! Solve puzzles — and maybe realize some team-building camaraderie along the way. You've got just 60 minutes, so don't delay.
"We did the Film Noir room and I was so impressed by how creative and unique the puzzles were"
"Excellent theme, great storyline, puzzles, props, effects… everything was solid. "
2-6 Players
$35 per Player
Film Noir Room Success Rate
Think you can succeed where others have failed?
Book today
!