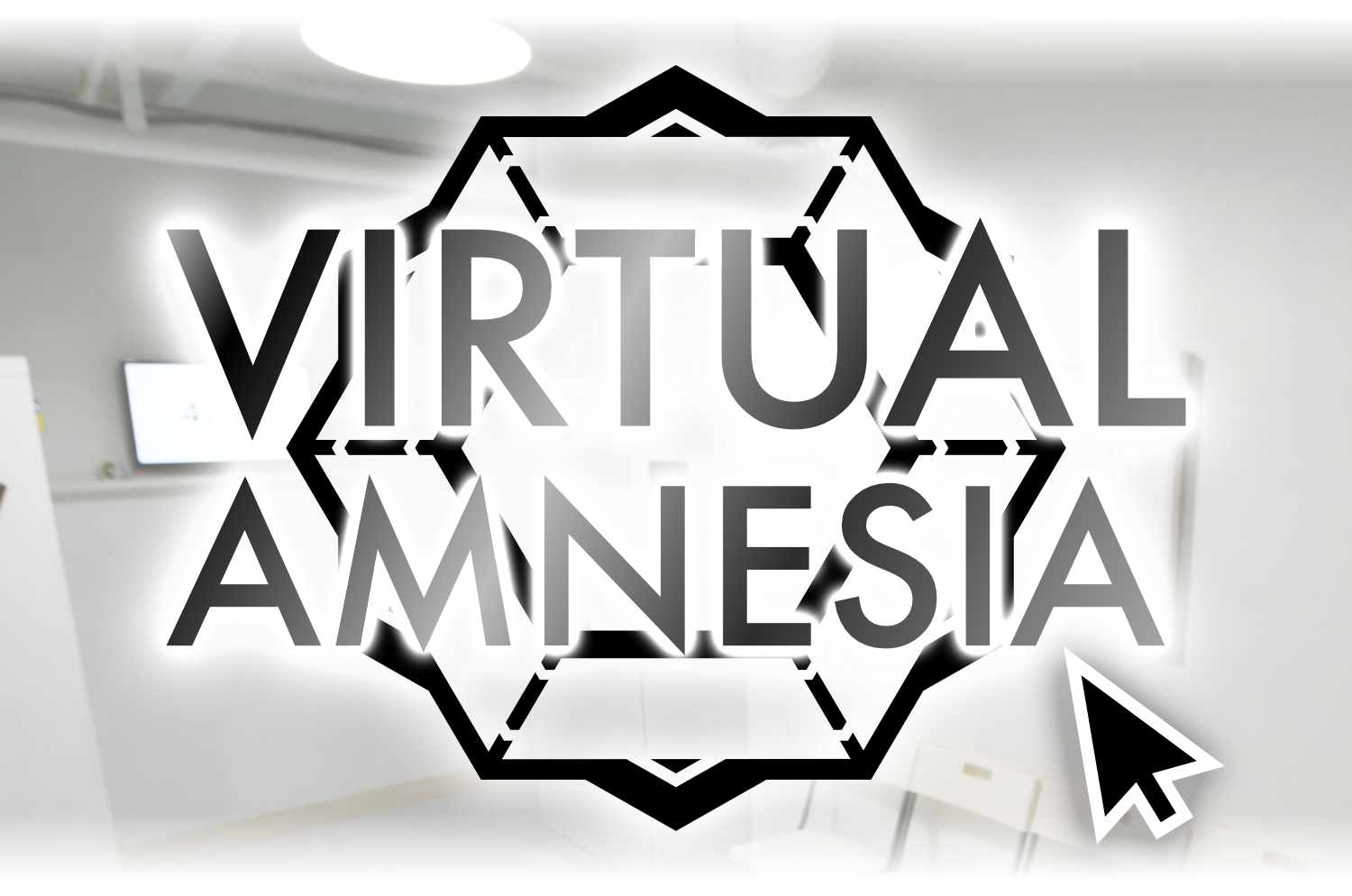 AN UNFORGETTABLE EXPERIENCE
Welcome to AMN Industries, leader in cognitive research and memory altering pharmaceuticals! We have already injected your Subject and placed them in the testing chamber. They have no recollection of who they are or what they are doing there. Your goal is to guide the Subject in a series of tests aimed to push the limits of their capabilities before their memories are erased forever. But don't worry, they're completely safe!*
*AMN Industries defines "safe" to include permanent memory loss.
This is a different experience from our 4-12 player Amnesia in Portland. It features seperate and unique puzzles! While this vesion is designed for smaller groups, our in-person Amnesia is perfect for a large outing.
In order to play, you will need to be able to join a Zoom meeting and have one other website tab open. Smart-phones will not work for the Virtual Experience. More instructions after checkout!
"Great escape room! Did Amnesia which was perfect for two people"
"Amnesia was so crazy and made me feel like I literally had amnesia lol…"
HOW DO VIRTUAL ESCAPES WORK?
EXPLORE THE ROOM ONLINE
In addition to your Zoom meet, you will gain access to a 360 degree view of the room on your web browser where you can inspect props and find clues!
TELL THE AVATAR WHAT TO DO
Your Avatar is the person who acts as your eyes and ears. They are physically in the room as they live-stream the experience. Your Avatar doesn't solve puzzles for you, it's up to you to complete the room!
BOOK YOUR ADVENTURE TODAY!
Your confirmation email will contain more information on your specific experience. Now all you have to do is book the room!